Starting in 1986 as race engine builders, Redline remain championship winning engine specialists, supplying to a wide range of race formulae. This has been achieved with expert knowledge and considerable investment in top quality machinery, resulting in a unique ability to control our own standards in both engineering and all aspects of engine manufacture.
REDLINE RACE ENGINES
Committed to the future of motor sport, Redline are continually developing Ford, Vauxhall and Rover engines for many formulae of motor sport.

REDLINE RACE PARTS
We stock a comprehensive range of race parts, for many forms of motor sport. From Race car accessories to in house manufactured race and engine parts at the right price, both off the shelf or by rapid mail order.
PLEASE LOOK AT OUR INHOUSE PRODUCTIONS tab for details of our products manufactured in house.
**WE ACCEPT ALL MAJOR CREDIT/DEBIT CARDS**
ALL PRICES ARE
PLUS VAT
at the
CURRENT RATE
THE STORE IS CURRENTLY ONLY FOR VIEWING OUR RANGE OF PRODUCTS. FOR MORE INFORMATION OR TO PURCHASE, PLEASE RING 01484 717792
Delivery will be by courier.**
Please note we only deliver to
MAINLAND UK
from the online shop.
For IOM, Channel Islands, Northern Ireland, Eire and Europe,
please ring (+44)1484 717792 for delivery charges.
**For smaller items, it may be cheaper to order over the phone, due to the method of delivery cost calculations on the site.**
Shop opening times
Monday to Friday 08.30 - 16.30
Online 24 hours!
Contact us


Mill Lane
Brighouse
HD6 1PN
Phone: 01484 717792
email: redlineracing@tiscali.co.uk
Owner Richard Hill
See us on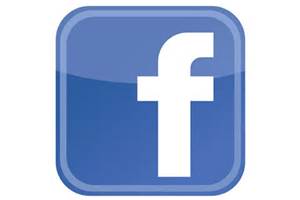 @redlineracingdevelopments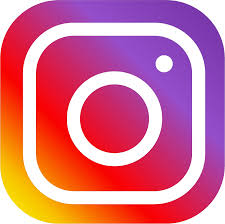 @redline86